USA Today Up & Down Words Answers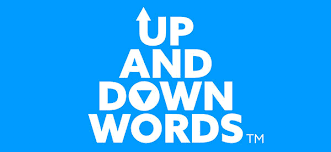 Probably you landed here because you are looking to find the answers for USA Today Up & Down Words Answers. This innovative word game combines crossword puzzles and word searches, offering a unique and satisfying brain workout. Whether you're a casual player or a seasoned wordsmith, Up & Down Words guarantees a fun and engaging experience. And the best part? If you're looking for the daily answers to these intriguing puzzles, your search ends here. Head over to our website, where you'll find all the solutions you need to conquer the daily challenges. 
 The game can be played online at https://games.usatoday.com/games/uclick-updownwords. Below you can find a large list of older USA Today Up & Down Words answers.
Clues Starting With