Final Jeopardy Answers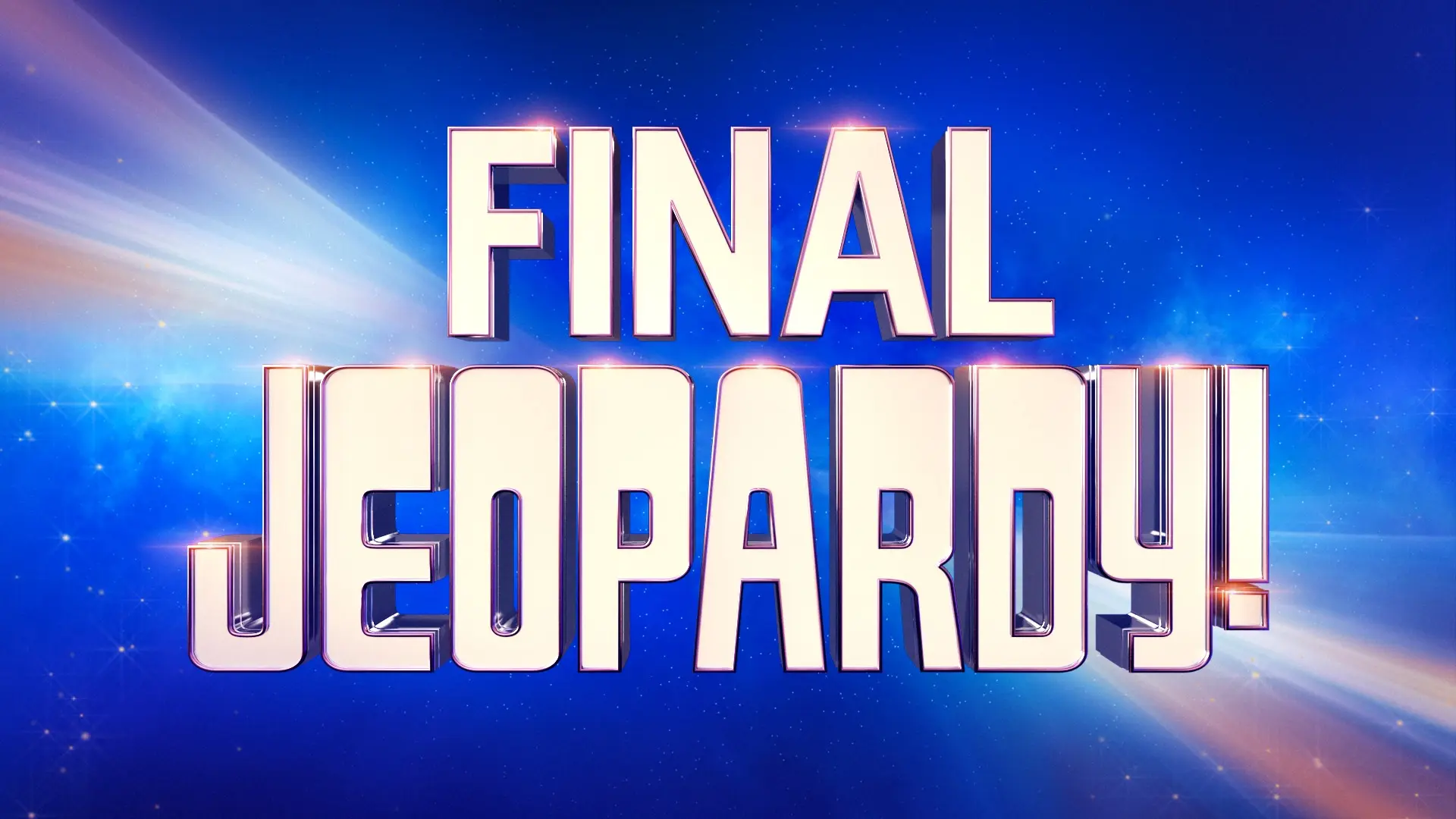 Final Jeopardy, the ultimate moment of suspense in the iconic game show, has captivated audiences for decades. It is a nail-biting segment where contestants risk their accumulated winnings with one final question, aiming to secure their victory or make an extraordinary comeback. Here we delve into the excitement of Final Jeopardy and introduce a valuable resource for fans looking to enhance their knowledge and anticipation. Look no further than dailyanswers.net, your go-to destination for daily answers and more!
At dailyanswers.net, visitors can explore a wealth of resources that cater to various interests. From curated articles and trivia quizzes to interactive forums and expert insights, the website serves as a hub for those passionate about trivia and game shows. Whether you're seeking to boost your own Jeopardy skills or engage with like-minded enthusiasts, dailyanswers.net is the ultimate destination.
Below you can find the latest Final Jeopardy Answers: